You're Invited! Choose the Perfect DJ for your Wedding or Special Event!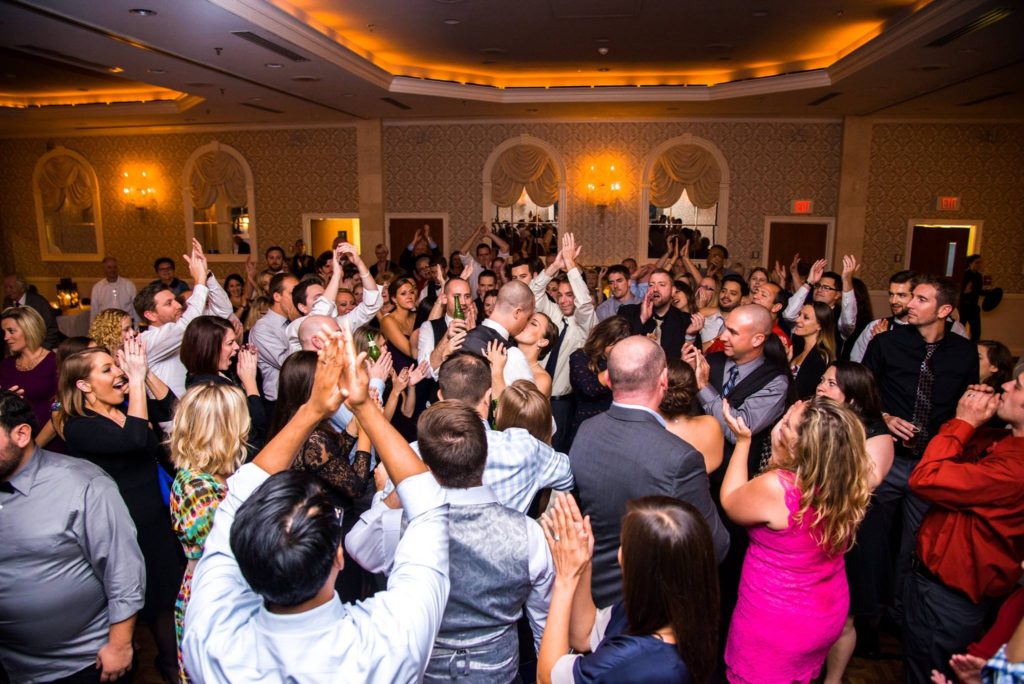 You'll get great ideas and expert planning tips for your upcoming Wedding or Special Event - And have fun in the process!
Our Next Showcase
Monday, October 29, 2018
7:30PM
Carlucci's Waterfront Inn
876 Centerton Road
Mount Laurel, NJ
Carlucci's is the perfect venue for dinner, weddings and special events!
Admission is free. Call us at 856-273-8787 or click the blue REGISTER NOW button to the right to make a reservation!
---
Planning your special day has never been so much fun!
See Our DJs Perform for you Live! Meet and Talk with our friendly, talented DJs - Choose The Perfect DJ for your big day!
Experience Up lighting, Gobo Monogram and Special Effect demos and displays. Photography and Video Displays
Have fun in our Photo Booth!