You're Invited! Choose the Perfect DJ for your Wedding Reception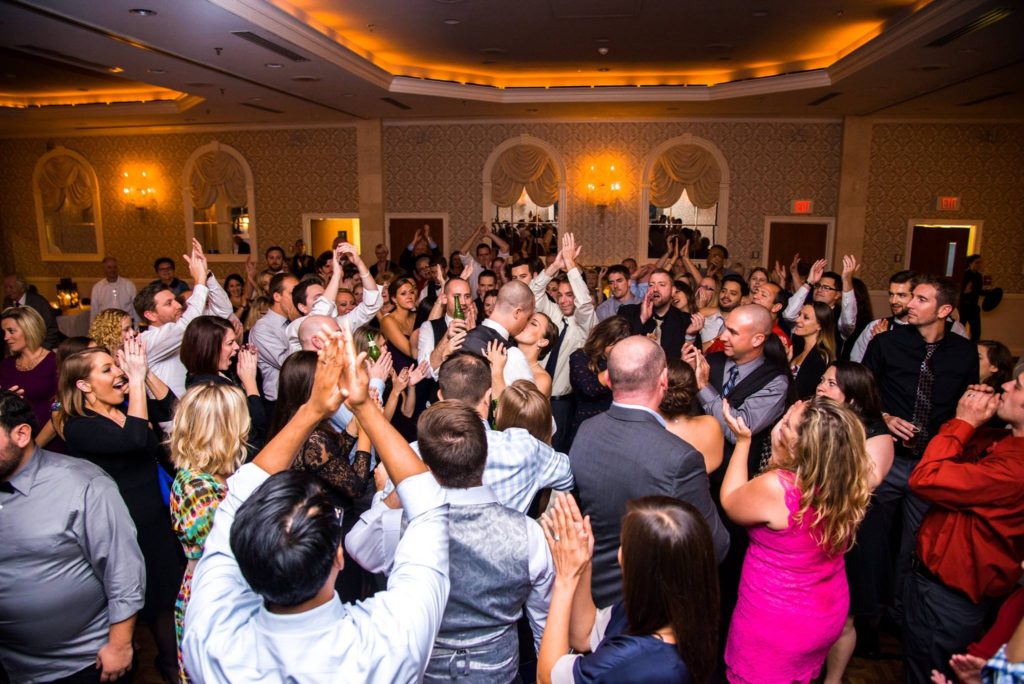 You'll get great ideas and expert planning tips for your upcoming wedding ceremony and reception - And have fun in the process!
Next Presentation:
Monday April 23, 2018
7:30PM
The Madison Weddings & Events
33 Lafayette St
Riverside, NJ
Admission is free for the Bride, Groom and Guests. Call us at 856-273-8787 or click the blue REGISTER NOW button to the right to make a reservation!
---
Imagine partying at a wedding reception, but nobody got married. That's what our wedding presentations are like. The venue is beautifully set up for a wedding reception and you'll get to sample refreshments as well as dance up a storm in your casual attire as our DJs perform for you live. Planning your special day has never been so much fun!
Meet and Talk with our friendly, talented DJs - a real plus when choosing the Perfect DJ for your big day!
Experience Uplighting, Gobo Lighting and Special Effects lighting demos and displays. Photo and Video Displays
Have fun in our Photo Booth!
The Madison Weddings & Events Is a Great Place for your Next Event or Dinner!
---